Connecting Livestorm to Albato
Livestorm
·
5/18/2022
·
1 min. read
---
Livestorm is a software company that provides a browser based online web conferencing software for webinars and virtual meetings.
Before connecting the service to Albato, go to your Livestrom account and copy the access token. To do it, open the App marketplace tab in the bottom menu.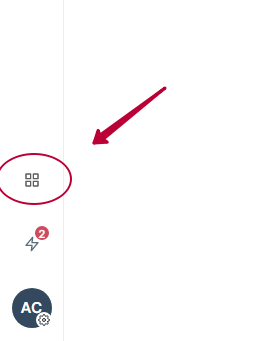 Select the Public API section. Set a name and permissions for your token and click the Generate a token button.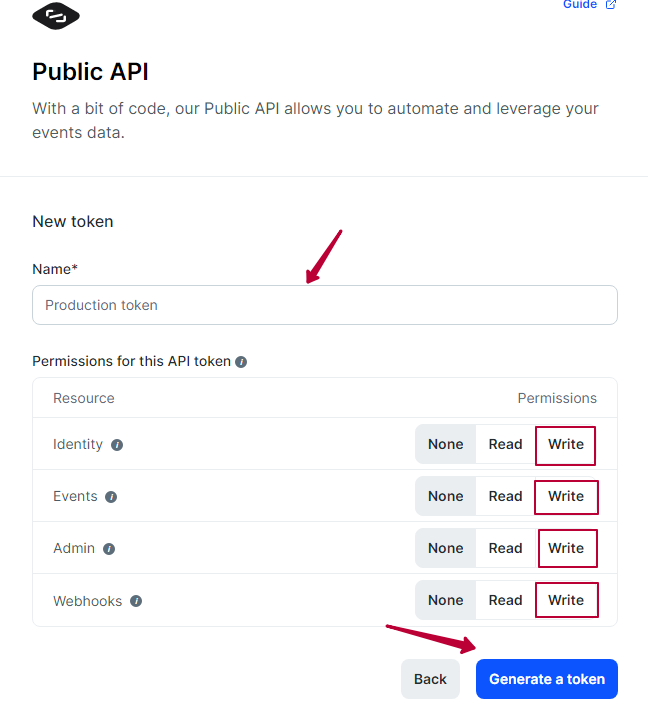 Copy the token.

Go to your Albato account, open the Apps tab and click the Add a connection button. Select the service from the list using a search bar.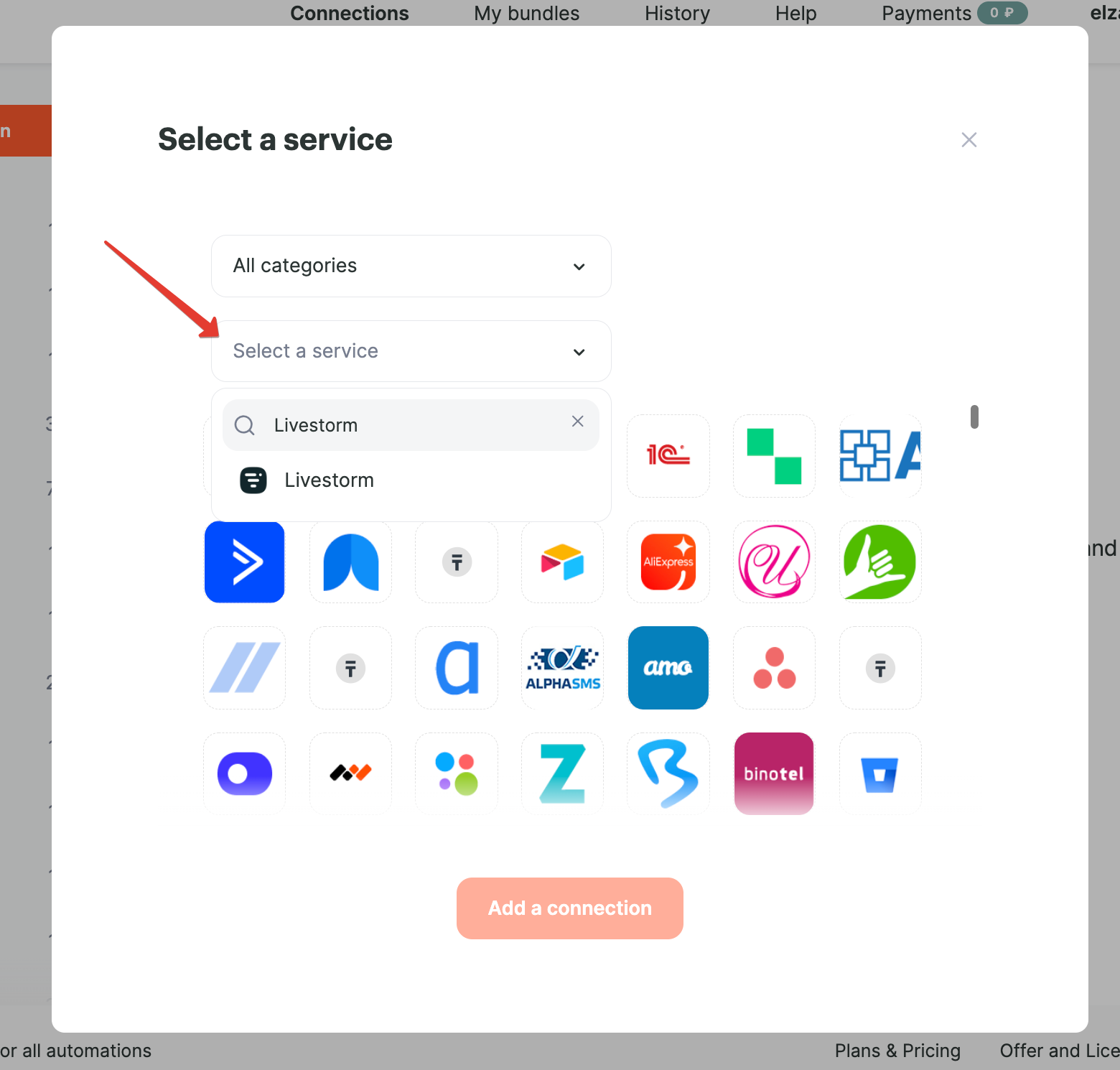 Set the name for your connection, paste the token from your Livestorm account in the Access token field. Click the Continue button.

The connection is ready! You can use your Livestorm account in automation scenarios.