How to send Facebook Ad Leads to Telegram
This tutorial is for you to learn how to receive Telegram notifications of new Facebook Ad leads in order to avoid missing a lead and a consultation.
Before creating a bundle, connect the services to Albato:
Connecting Facebook to Albato.
Connecting Telegram to Albato. 
Set up the service to send the data from
Open «My Bundles» page and click «Create a Bundle»:
From — Facebook;
Event – Ad lead;
Connection — if you have not created it before, you can create it now;
Page and form — in your FB Ad account to send the date from.
Select the bundle operation mode
Select the «Real-time» mode to receive notification of a new lead immediately.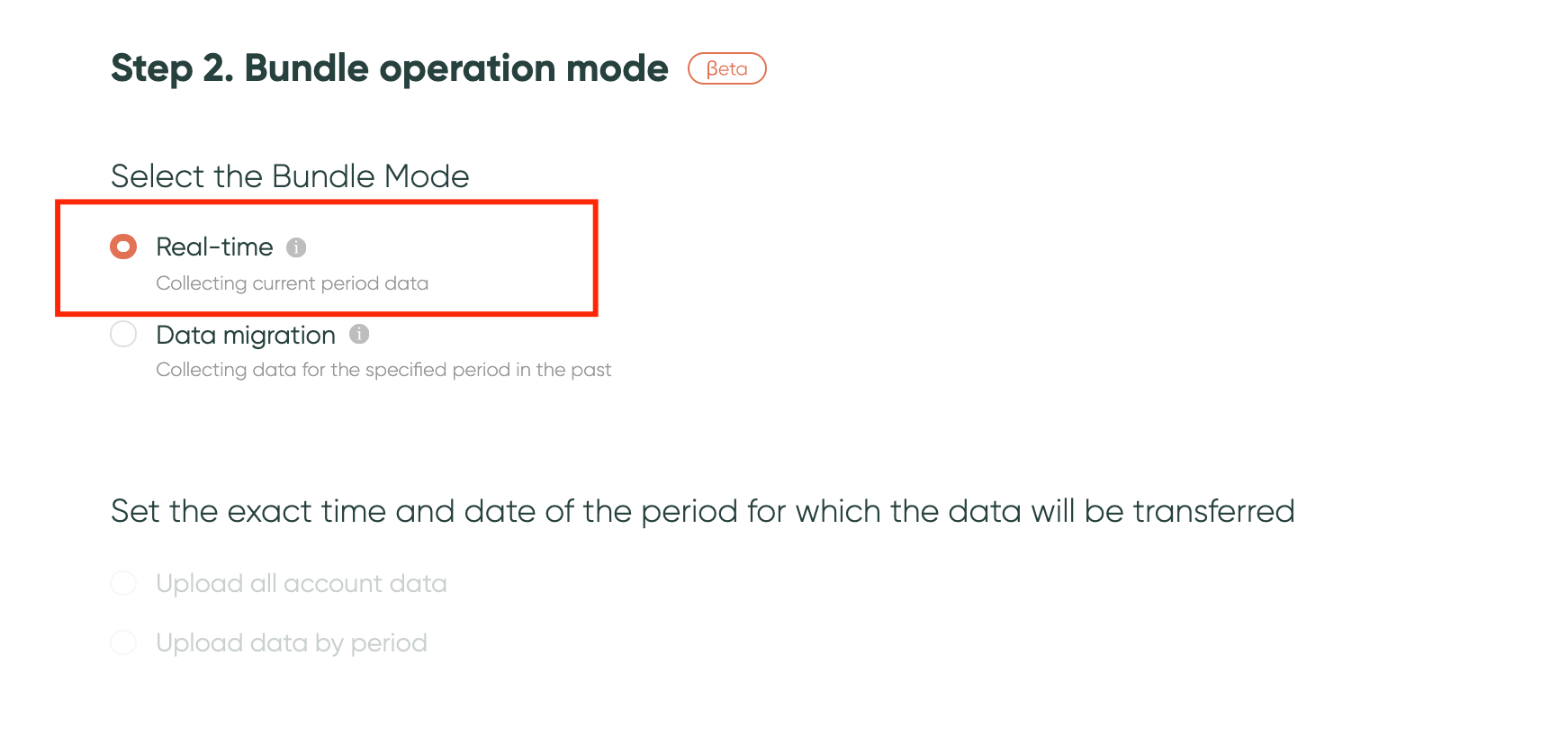 If you want to receive one notification in some period, for example, every four hours, then select the «Data migration» mode. Read about the bundles with «Data migration» mode here.
Set up where to send the data
This step is to select:
From — Telegram;
Action – Send a message;
Connection – Created earlier.
Set up a message
The last step is to create a message template for Telegram.
The message may consist of any text and parameters from Facebook (for example, full name, email, ect.) separated by spaces. Text can be moved to a new line for comfortable reading in Telegram message.
The bundle is ready, you can start and test it using a tool from Facebook https://developers.facebook.com/tools/lead-ads-testing/.