How to connect Ghost to Albato
Ghost
·
10/10/2022
·
4 min. read
---
Ghost is a powerful app for new-media creators to publish, share, and grow a business around their content. It comes with modern tools to build a website, publish content, send newsletters & offer paid subscriptions to members.
Albato lets you connect your Ghost account with hundreds of the most popular apps - no code required! You can automate your daily tasks and focus on what matters most.
Open the Apps section, click the Add a connection button.

Select the app from the drop-down list or use the search bar.
Click the Add a connection button.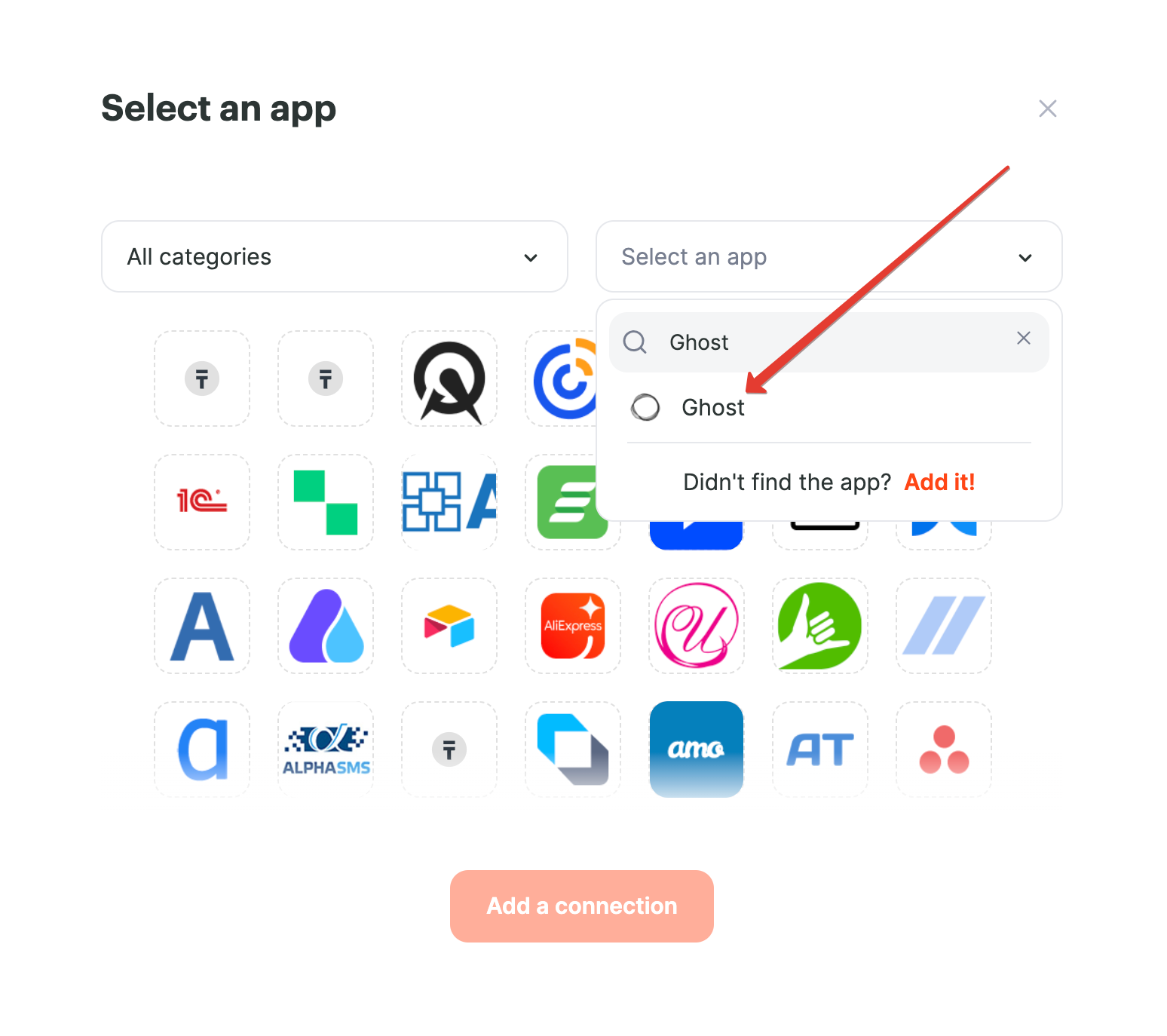 Set the name for your connection. It is an optional setting which may help you avoid confusion if you have several accounts in the same app.

This connection requires manual setup.
Copy a webhook that Albato created for your connection.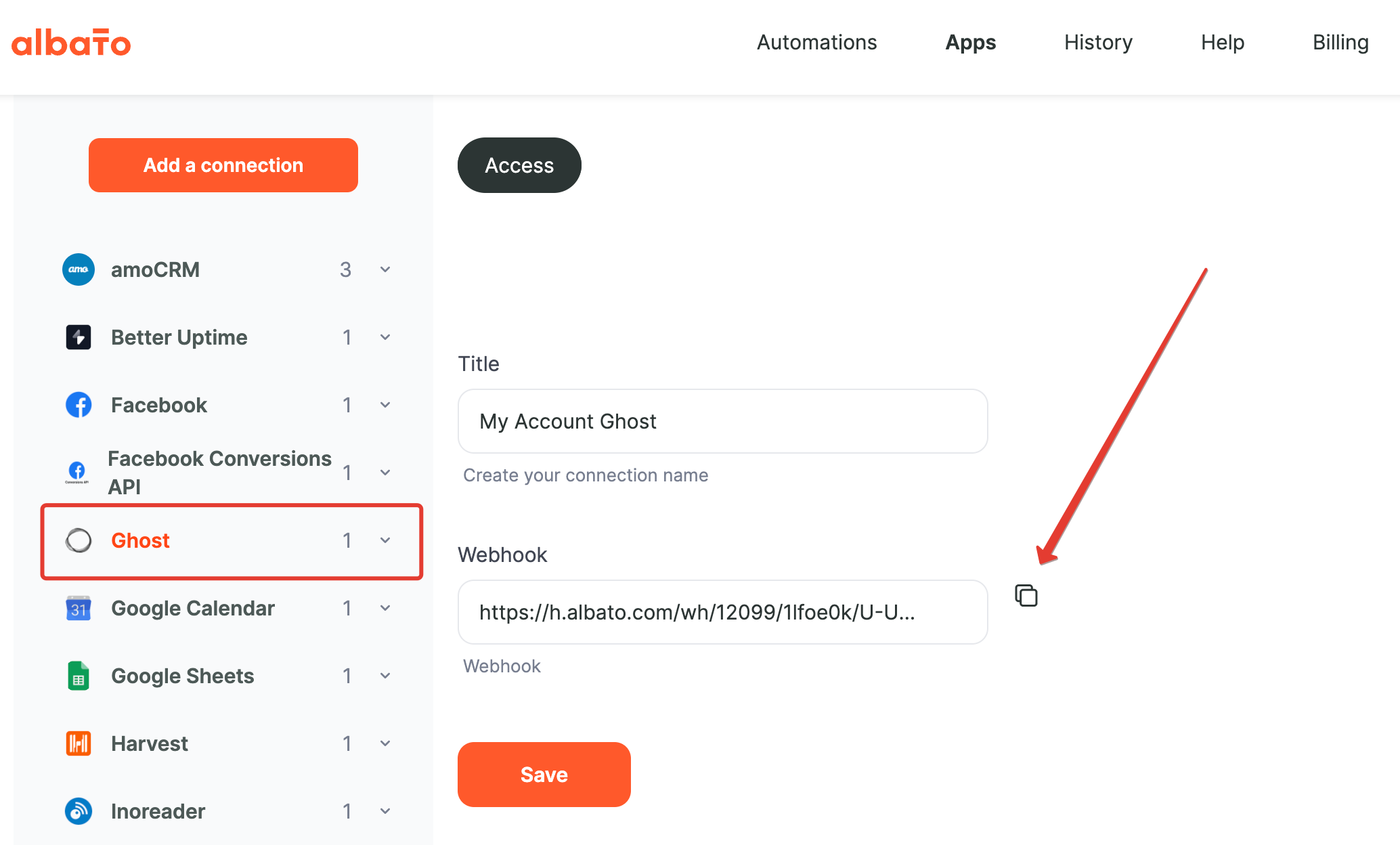 How to set up webhook
Sign in to your Ghost account.
Go to the Settings section.

Open the Integration tab.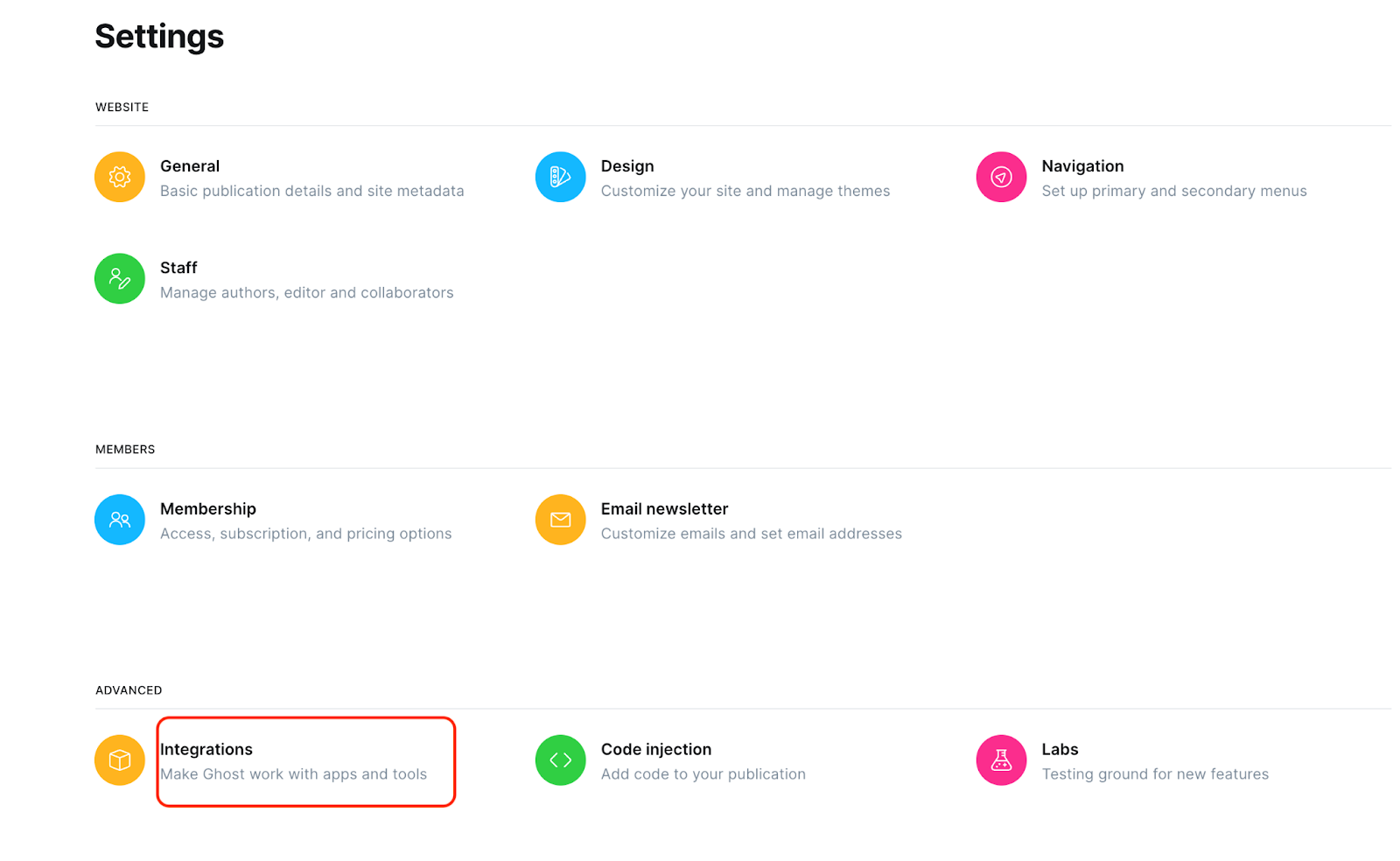 Click the Add custom integration button.
Set the name for your integration and save it.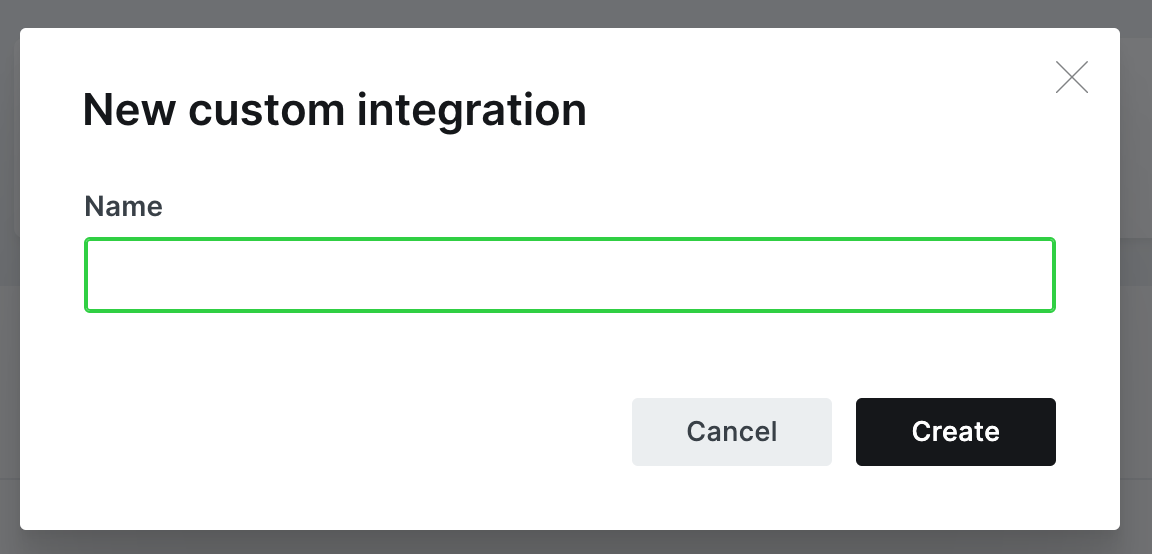 Then click the Add webhook button.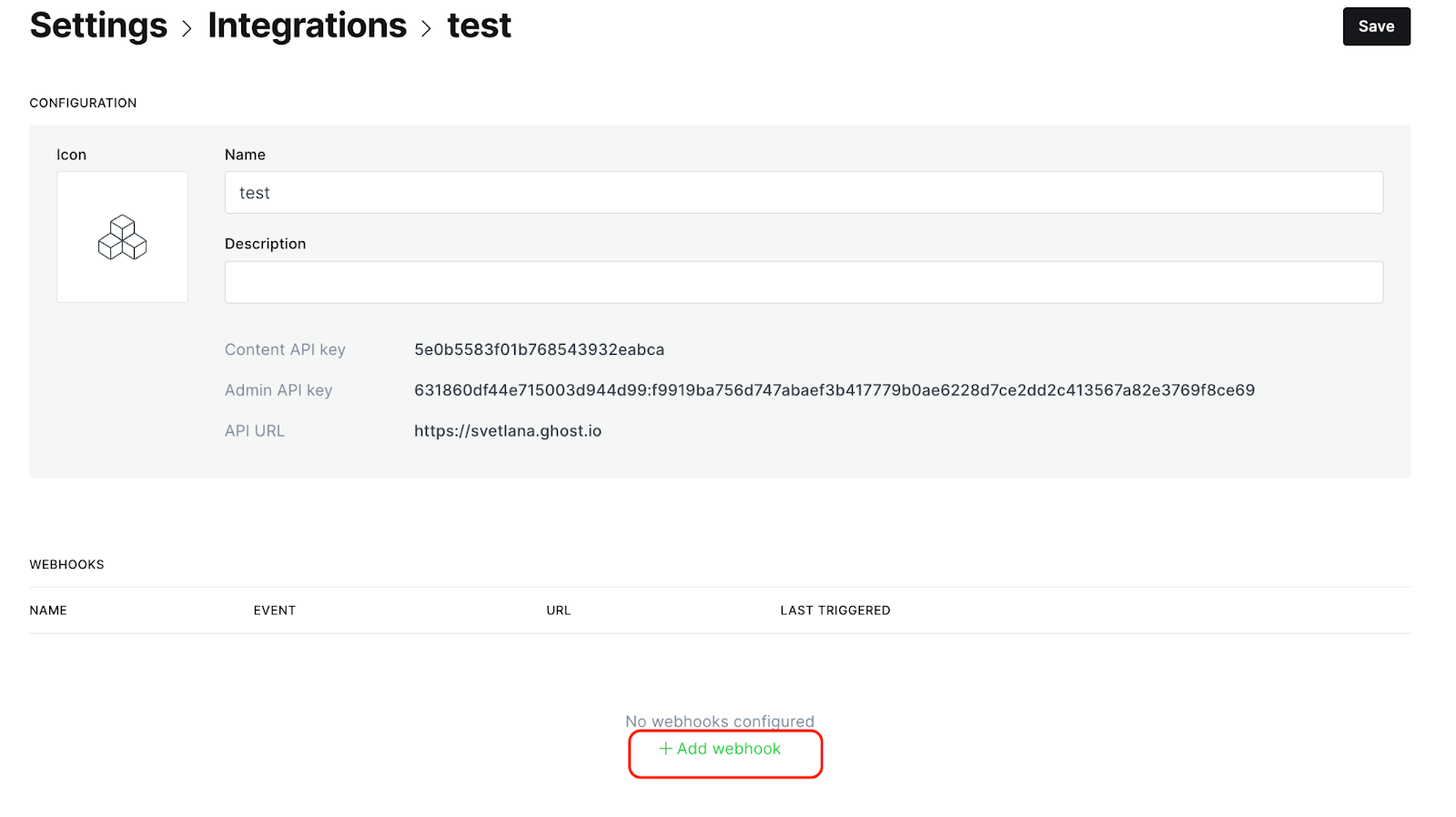 Set the name for a webhook and paste Albato webhook URL into the Target URL field.
Click the Create button.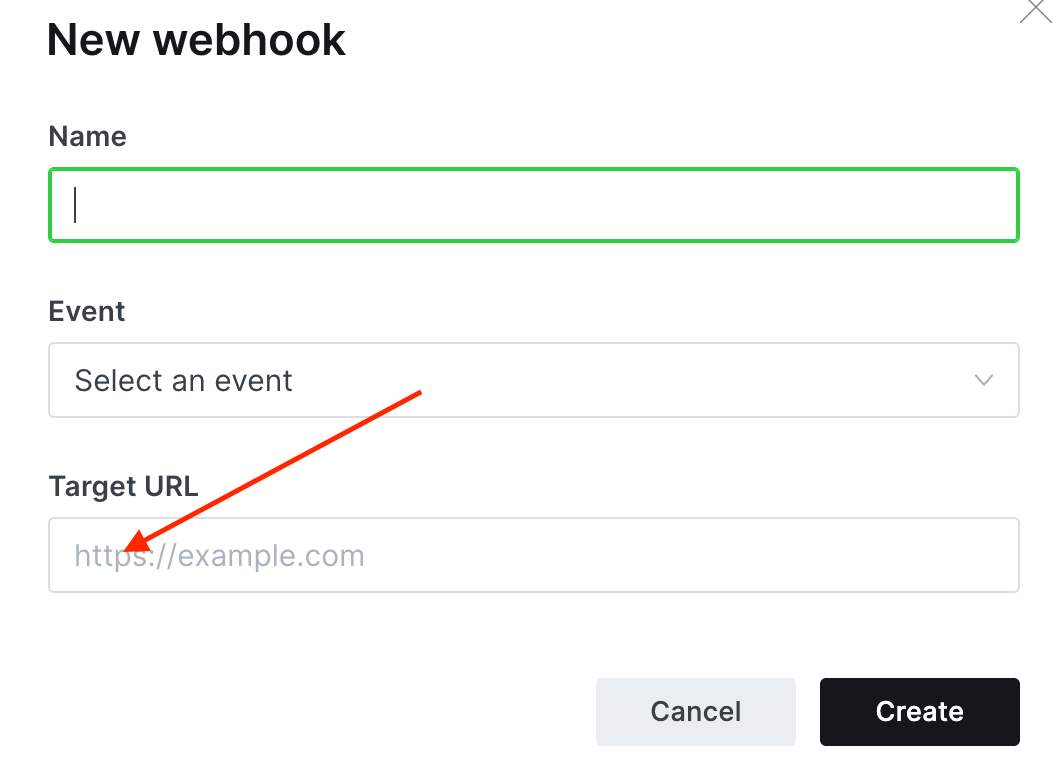 The connection is ready!