How to connect Google Drive to Albato
Google Drive
·
12/21/2022
·
2 min. read
---
Google Drive - easy and secure access to your content - store, share and collaborate on files and folders from your mobile device, tablet or computer.
Connect your Google Drive account with hundreds of the most popular apps - no code required! Albato can help you automate daily routine and focus on more important work.
Open the Apps section, click the Add a connection button.

Select the app from the drop-down list or use the search bar.
Click the Add a connection button.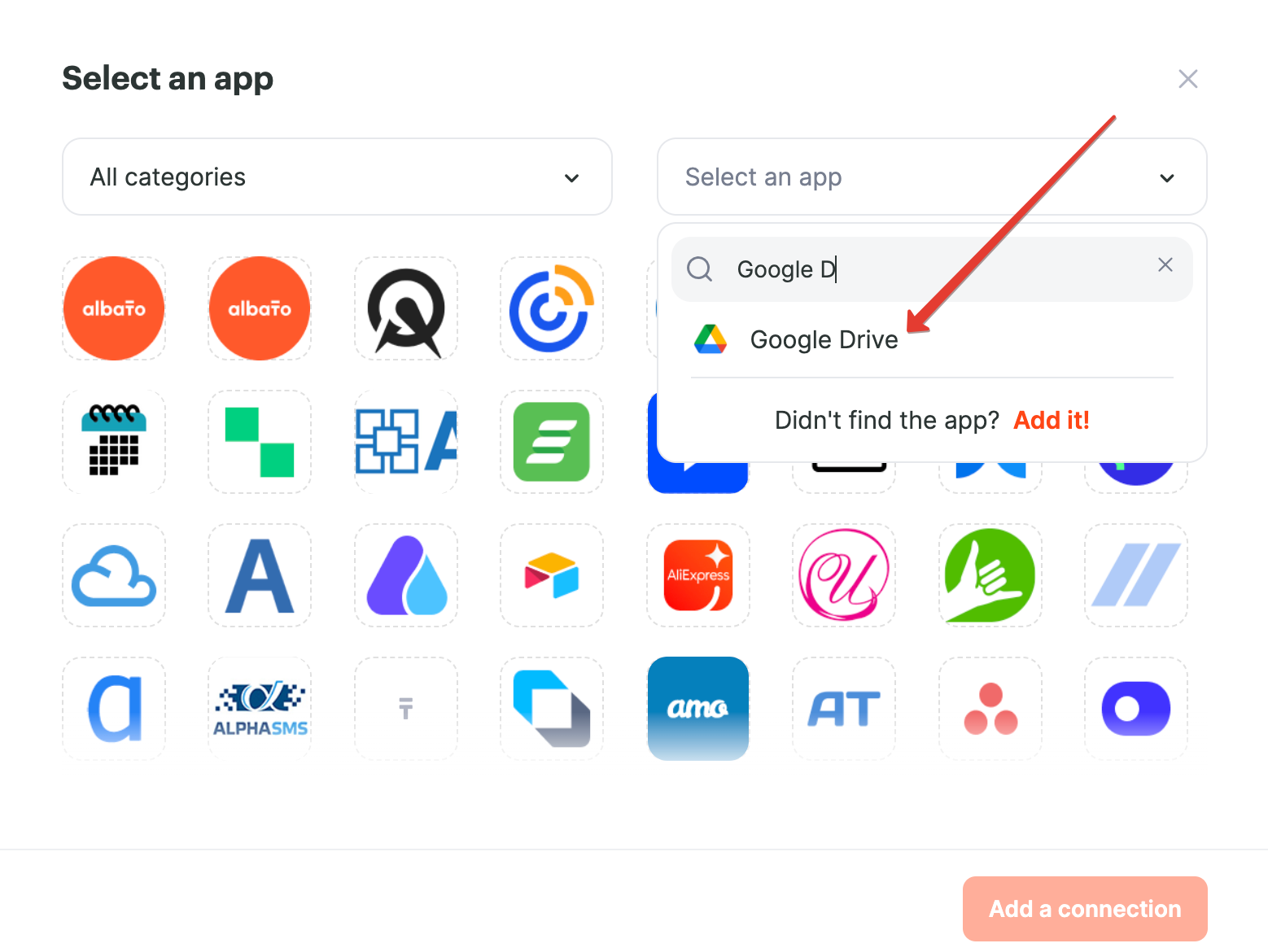 Set a name for your connection.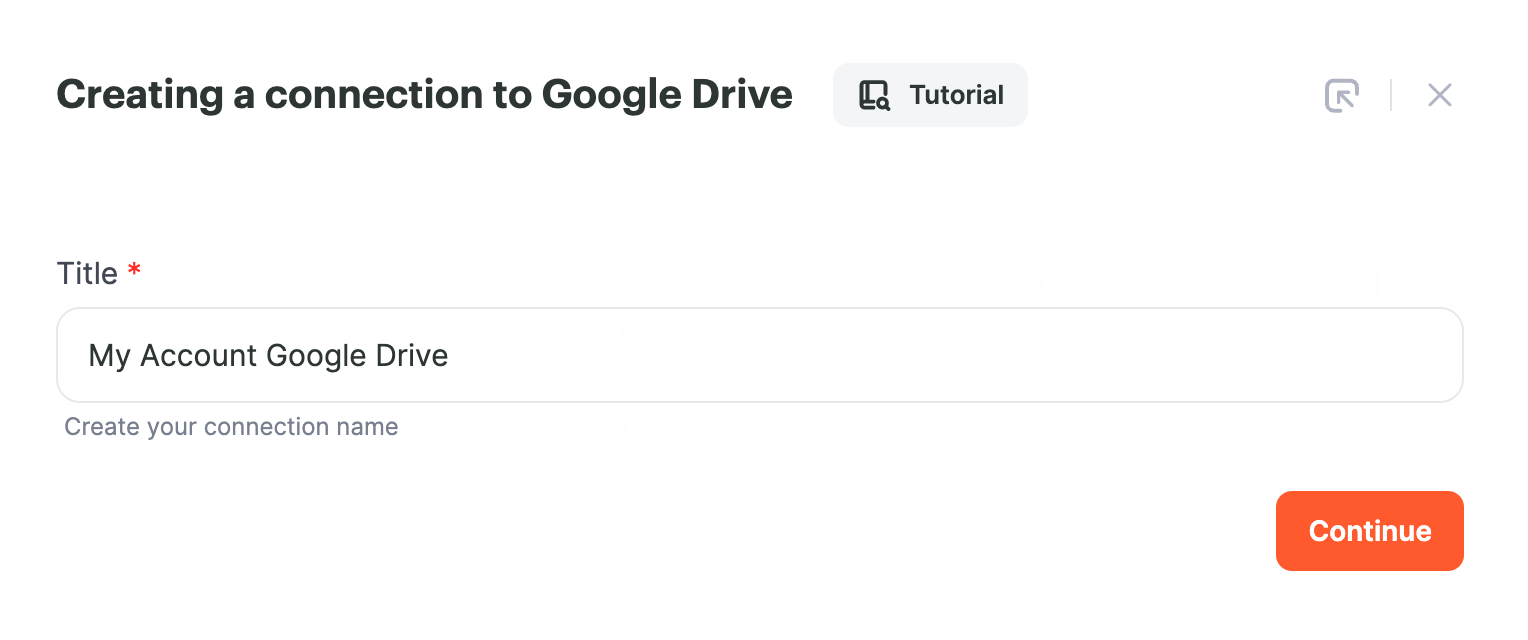 Click the Grant Albato access button.

In accordance with data security and privacy requirements, Google Drive only processes files that are uploaded after Albato has been granted access. For this purpose filters are used that apply to personal files of users that were uploaded to Google Drive earlier.
Choose your Google account.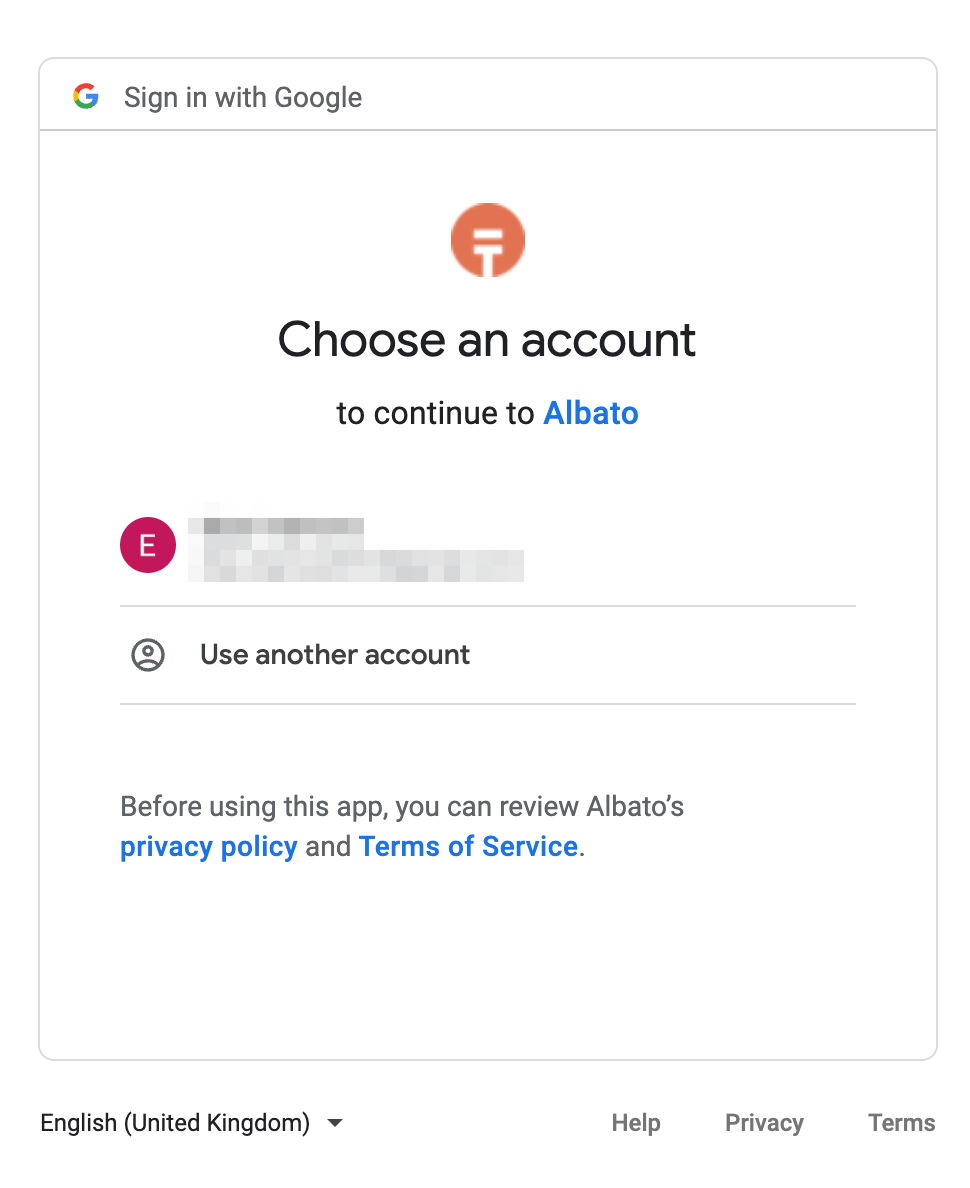 Click the Allow button.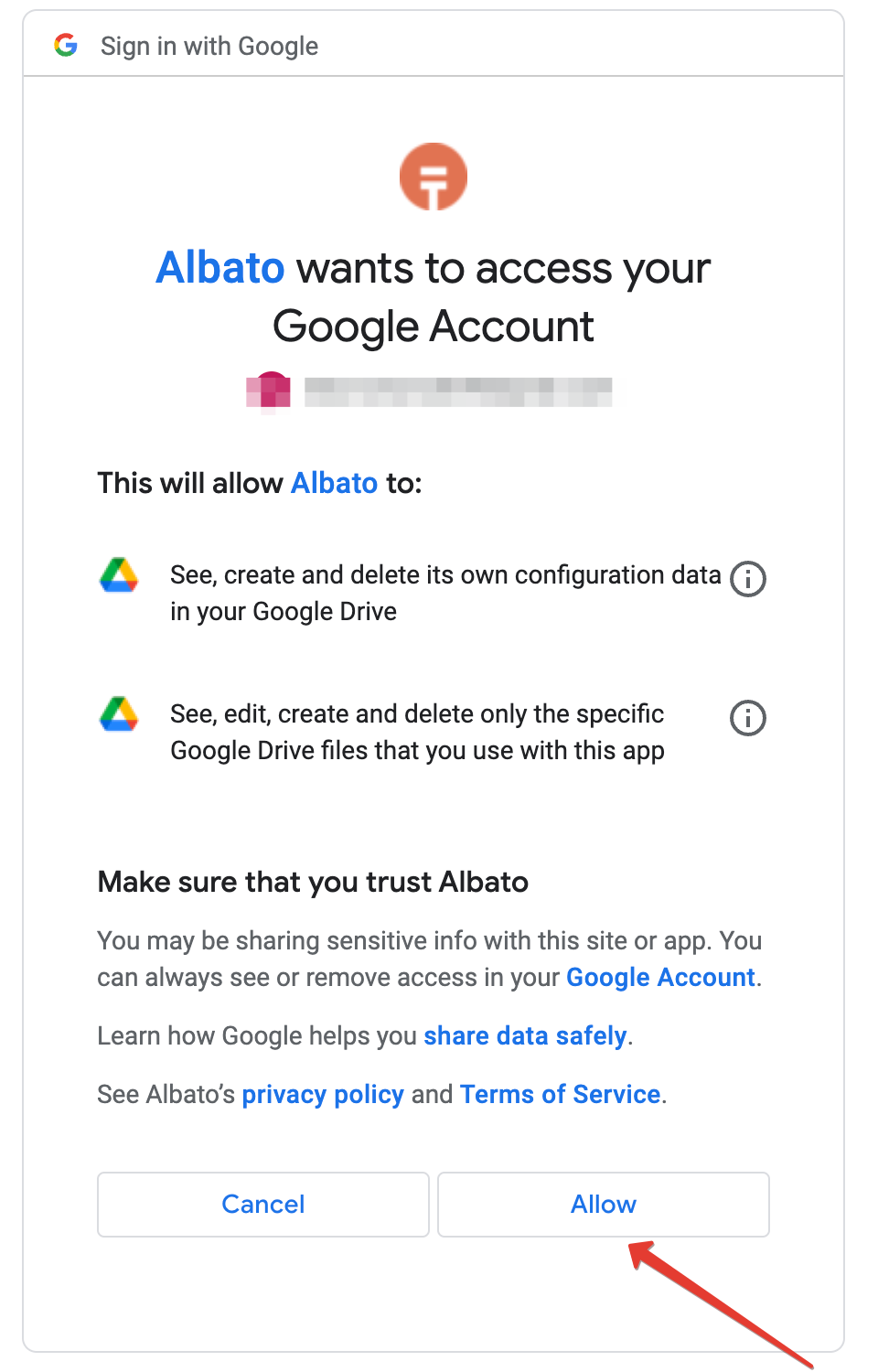 Integration options
Available actions
Add File
Change file metadata by ID
Create New Comment
Update Comment
Create Folder
Create File Permission
Create Copy (Applies any requested updates with patch semantics)